WELCOME TO
LEGENDS AUSTRALIAN SHEPHERDS
Stockdog Kennel of Excellence Awarded by the Australian Shepherd Club of Ameria
Hall of Fame Excellent (#12) with the Australian Shepherd Club of America
& Hall of Fame (#5/2007) with the United States Australian Shepherd Association
Steve and Anne Shope/Legends (email linked)
Steve (stockdog judge & clinician); Anne (Senior Breeder Judge Conformation, Obedience Judge (all), Senior Rally Judge)
&
STARN AUSTRALIAN SHEPHERDS
Hall of Fame Excellent (#24) with the Australian Shepherd Club of America
Stephanie Shope/StarN (email linked)
Stephanie (Senior Breeder Judge Conformation)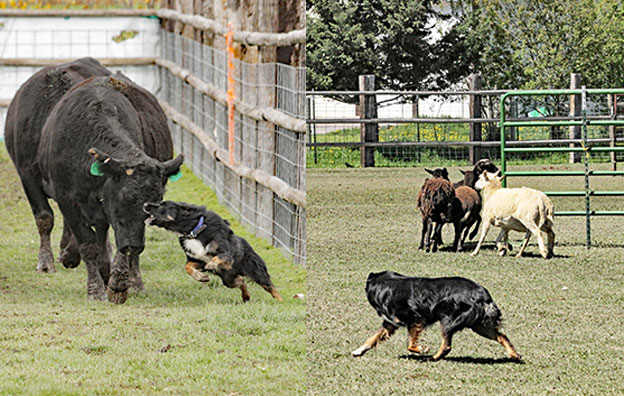 Stock Dog Champion Rhett
SDCH WTCH-X Lucky Rose No Lookin Back RTDsc AFTDsc PATDsc ATD-Xscd DNA-VP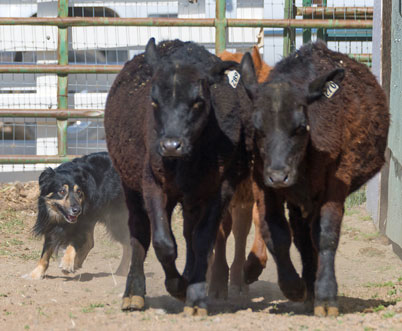 Performance Champion & Hall of Fame Garth
HOF PCH RTCH II Legends Country Strong Garth CDX/ODX UD RTX REMX OTDc ATDds (Therapy Dog)
We are producers of Australian Shepherds titled in working, herding, tracking, obedience, rally, flyball, agility, conformation, ranch work, companion, and many competitive and/or winning at the Finals level and listed in the Merits. You'll also find some of our dogs therapy and/or service and/or search & rescue certified. We consider those who own our lines family. Join us at Facebook - just put in Legends & StarN dog/puppy owners & stud users in the Facebook search.
WE ARE NO LONGER PRODUCING LITTERS. But if you are looking for our lines, we are happy to refer you if we know of a litter planned or on the ground carrying our lines. We have one intact Australian Shepherd: Rhett - he stands at stud to a limited number of qualified bitches
INDEX
FYI: OUR EDUCATIONAL products were discontinued. We have none available at this time.
The Shopes' history in the breed was included in the Australian Shepherd Annual (40 page interview including pictures).
NOTE: We sold our ranch late 2016. We miss the ranch very much. Thank you to all of you who visited us there, sent in dogs for training and handling, who attended clinics or doggy camps, and to all who made the stockdog, obedience, & rally trials plus conformation shows held at our ranch such fun. Steve & I are both retired but still very actively training and showing our dogs. We take judging assignments as our time allows. Steve is an AHBA and ASCA stockdog judge. Anne is a senior breeder judge, obedience judge thru utility, and senior rally judge (all levels). Stephanie is afflicted with Lupus and thus has stopped competing and training both.
Below is a picture that was on the news during one of our beautiful NM snow storms at our ranch; it is one of our favorites so we've kept it up on this index page to our site. We are now located in the beautiful south valley of Albuquerque where we continue to train, trial and work our dogs on stock and train for and compete in obedience, rally and conformation.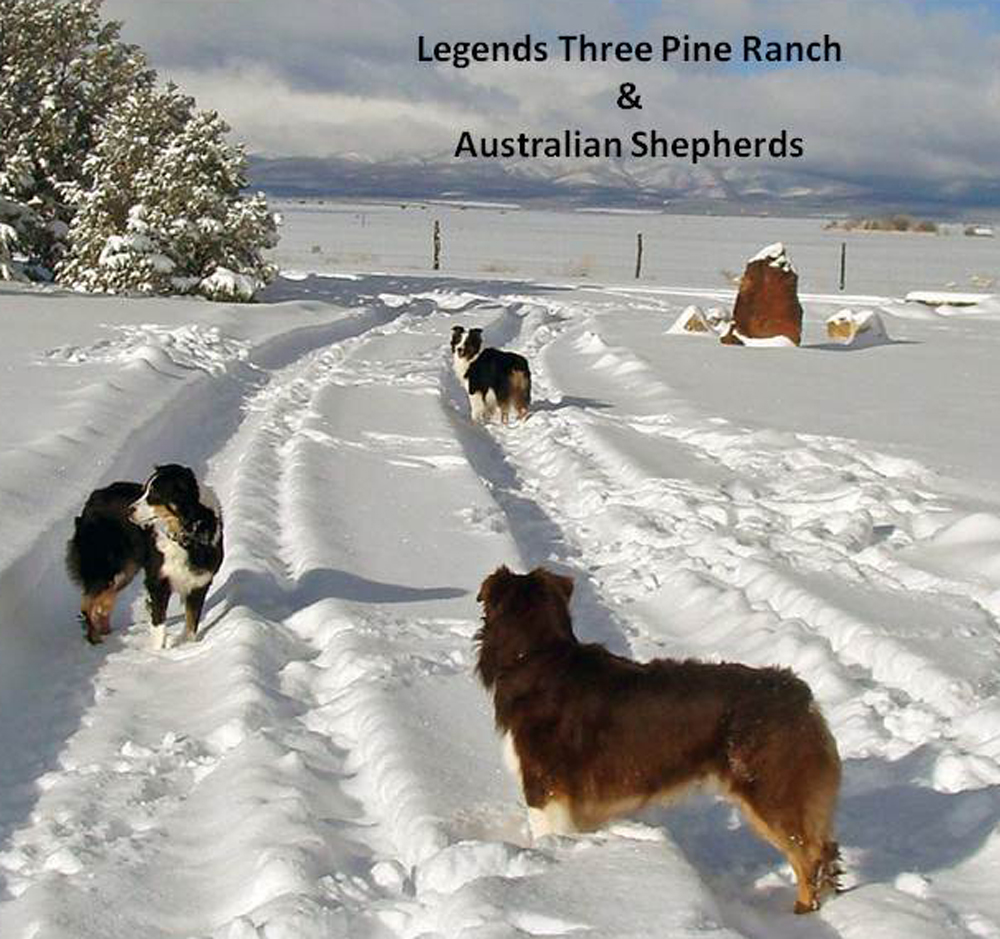 TOP: VCH Max; MIDDLE: HOF Ally; BOTTOM: CH Simba
THANKS FOR VISITING