020302-090915
TALON: WTCH Legends of Teewinot's Talon RTDsc PATDsc HTADIIIs DNA-VP (Nationals Specialty HIT sheep, finals, merits, multiple HC/buckle winner, WTCH and agility titled offspring, many titled offspring)
Sire: HOF WTCH NT Connected Lucky RTDds HS-Adsc (finals qualifier), OFA G, eye cleared, full dentition/scissors, DNA
Dam: HOF WTCH Diamond S Legends Rosy RTDds (finals qualifier and placer; WI Nationals HIT sheep in the specialty), OFA G, eye cleared, full dentition, scissors, DNA
Remarkably talented stock dog and valued family member. He would give his life to protect his family. There were no cattle that this dog couldn't work. He loved to play with toys and warm laps, chase rabbits at the ranch, and be anywhere with Steve. Born with great natural stock talent that Steve showcased so well. You will find him in the pedigrees behind some of our dogs today.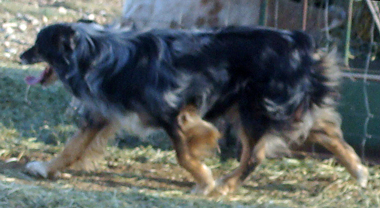 2011
2008 BELOW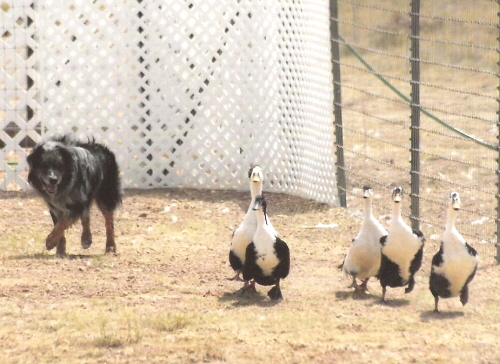 Age five working ducks
DOB 020302

HIPS

ELBOWS

EYES
TEETH
DNA
MDR1
HEALTH ISSUES

COI: 21.97%

OFA Good

Normal

Cleared annually (last cleared 12/09 - no notations)

clear of heretary cataract mutation HSF4

Full

Scissors

Verified

Normal/Normal

None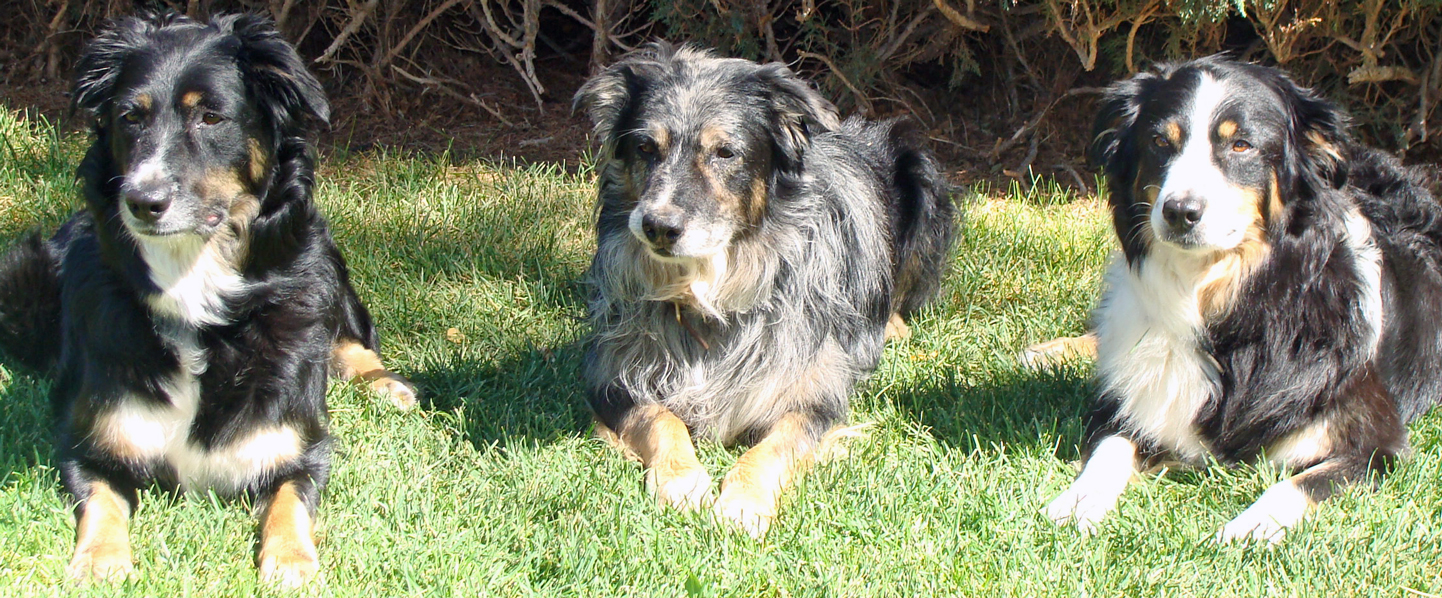 Pictured: left to right: HOF WTCH Legends StarN Say GNite Gracie AFTDs BN (two legs RN) with PaPa Talon and MaMa HOF Legends StarN Rite Up My Ally OTDd ATDsc RM CD (picture used in the Australian Shepherd Annual Interview 2011/Legends...)
age four winning at Nationals:) High in Trial Overall '06 ASCA Nationals;, 1st place sheep '06 ASCA Natonals (Talon's dam Rosy took 1st place sheep '04 ASCA Nationals)
Talon is a dominant but biddable. He is protective of the ranch but ever-so-loving once we tell him you are our friends. He treats all humans exactly as they treat him. He adores our granddaughter Shelby and in the evenings, you'll have to push him out of your lap:) He's an eager stock partner with wonderful stock sense. He's fast, fearless and strong on stock. He lives to work for Steve. Talon heads and heels both, although sometimes he can grab a tail on cattle - voops. Talon retrieves anything and everything. He is quite amusing when he shakes his toy with balls on each end as he literally bonks himself so hard you would think he would knock himself out. He is an outstanding outside as well as inside dog. He's a quiet dog, never being a barking nuisance like some Aussies. He's very playful and loves it when we take time just to goof around, especially with the water hose. His working instinct is evidenced by the honors he's earned in competitions plus he serves as our right-hand dogman here at the ranch.

Pictured above training on sheep in '04 - Talon has lovely structure, is clean coming and going, and has awesome ground covering sidegait. Couple that with his proven stock instinct, and you've got yourself one good look'n and awesome stockdog and ranchhand.
HONORS
2004:
Open Belt Buckle Winner Cow Country Classic/Montana
Merits/started
HIT Sheep ASCA Nationals Stockdog Trial
HIT Overall ASCA Nationals Stockdog Trial
(Talon's dam Rosy was ASCA Nationals 2004 High in Trial Sheep, plus a finals competitor)
2005:
HIT Silver Specialty/AZ
Merits/open & advanced
2006:
High Combined Aussie Cow Country Classic/Montana - 1 day
High Combined Tequilla Classic/AZ - 3 day average
HIT Sheep and HIT overall ASCA Nat'l Specialty (his dam, Rosy, was HIT sheep in '02)
Merits/post advanced
Stockdog finalist (top 10 ducks & cattle)
2007:
Merits/post advanced
Qualified for ASCA Stockdog Finals '07 (we didn't attend)
2008:
Qualified in all stock for the ASCA Stockdog Finals (participated)
NOTE: Talon and our granddaughter, Shelby, earned themselves a 105 and 115 in WJH at the Lobo ASA Classic '08:)
2009:
Qualified for the ASCA Stockdog Finals
2010:
Qualified for the ASCA Stockdog Finals (STEVE & TALON WON'T BE ATTENDING THESE FINALS AND WON'T CAMPAIGN 2009-2010 Or 2010-2011)
2011: Talon is retired from competitive trialing
TALON IS A LITTERMATE TO:
Legends Diamond Lil OTDc ATDds RTDc HTDIIs, HTDIId, HRDIIs (one leg HRDIIIs, one leg HIAd) DNA-VP, OFA-g, Eye Cleared, Full Dentition, Scissors
Legends High Noon Cooper STDd OTDcs DNA-VP, OFA-G, Elbows Normal, Eyes Cleared, Full Dentition, Scissors
Legends PayN the Piper STDdsc, OFA-F, Eyes Cleared, Full Dentition, Scissors
TALON'S OFFSPRING:
by HOF Legends StarN Rite Up My Ally OTDd ATDsc RM CD (a HOF WTCH VCH Bandit daughter)
usdaa ADCH Legends StarN Deacon Blue (qualified for '10 Grand Prix Q!) Adv.jumers(AJ), Adv.gamblers(AG), Adv.relay(AR)and Adv.Snooker(AS), Advanced Agility Dog (AAD) plus usdaa Standard Agility Master, his Tournament Master Bronze and Gambler, Snooker and Jumpers Master. owned by John & Greta Beede, FL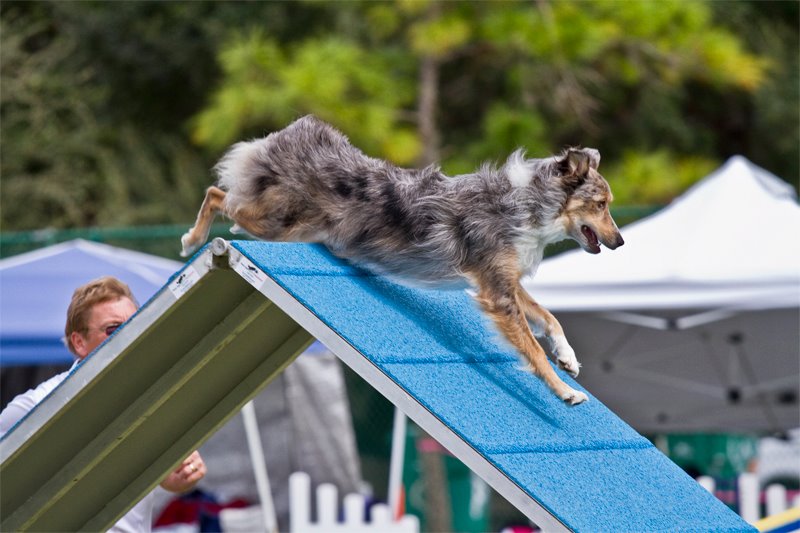 WTCH Legends StarN SweepN Tower MtN RD, finals points, merits, Nat's placement, buckle winner, owned by stockdog judge John Knepper, WA -
SWEEP HAS A LITTER ON THE GROUND BORN 9/2015 IN SPOKANE, WA/EMAIL CONNIE KNEPPER OR FIND HER ON FACEBOOK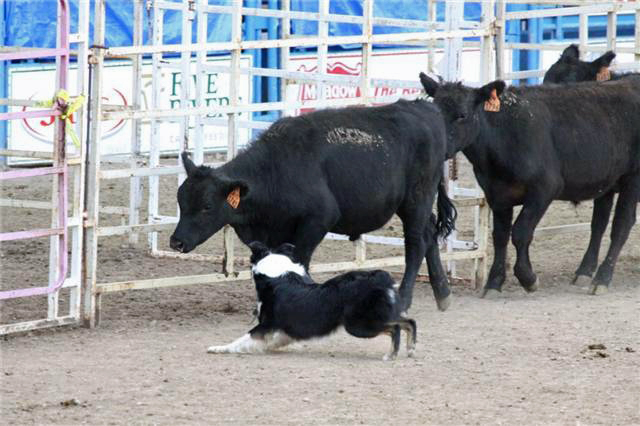 HOF WTCH Legends StarN Say GNite Gracie AFTDs (2 legs BN), finals points, merits (#1 SDC started), Nat'ls placement, buckle winner - RETAINED BY LEGENDS STARN, producer of multi-titled offspring - handled by Stephanie Shope McDaniel to #1 working junior handler (122 average) GRACIE has her own webpage:)
Legends StarN Sea Breeze RN STDds (contracted Valley Fever and taking it easy now)
by Legends StarN Dandy Candy (daughter of HOF Ally above and our HOF WTCH, Cattle Finals Champion, Edi) HSAs (merits USASA) OTDsc STDd, legs in rally/obedience: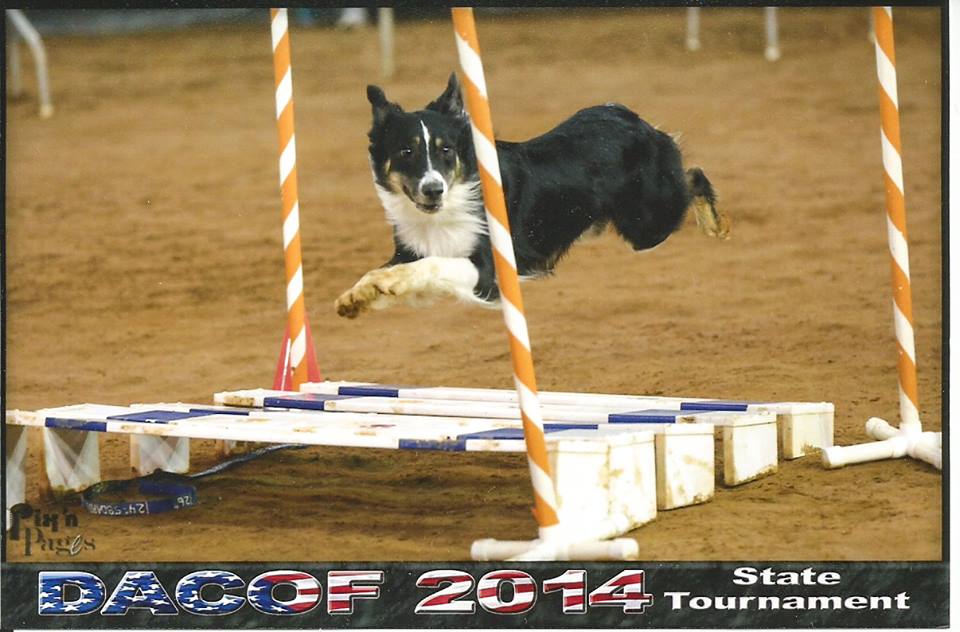 JONES: Legends StarN The Last Crusade USDAA titles SJ (starter jumpers) SR (started relay) SS (starter snooker) SSA (starter standard agility) AD (agility dog) AND AKC titles NA NAJ OA OF... LEGS IN OPEN W/1ST PLACES, owned by Greta Beede, FL, owned by Greta Beede, FL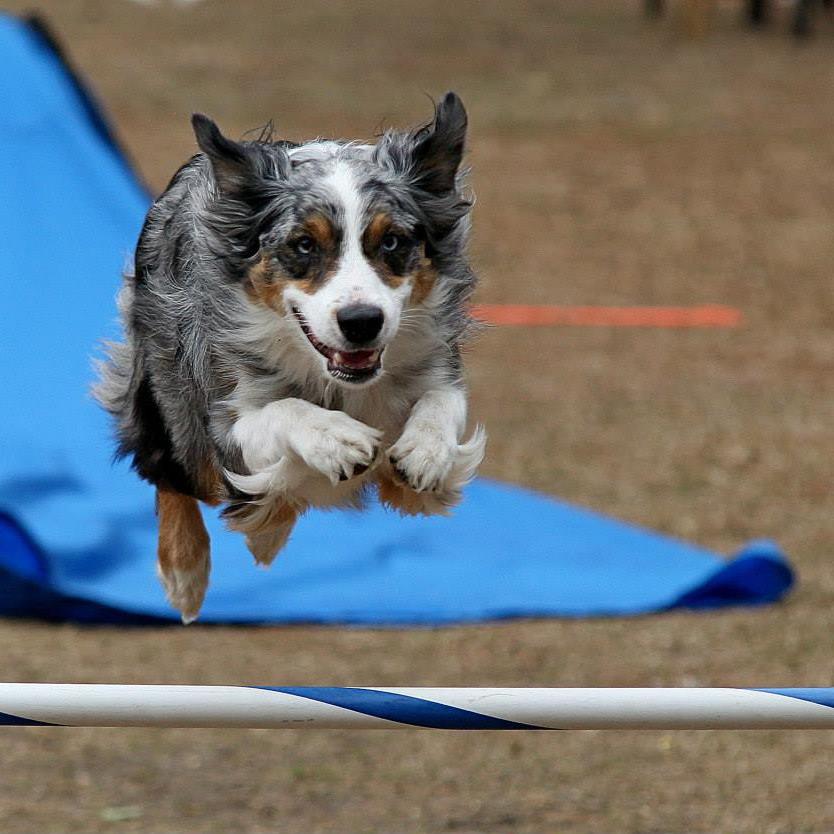 TRIPP, training in obedience, rally, agility and flyball,, owned by Cindy Carter - 2 years old/picture taken early 2015 - picture credit Matt Drobnik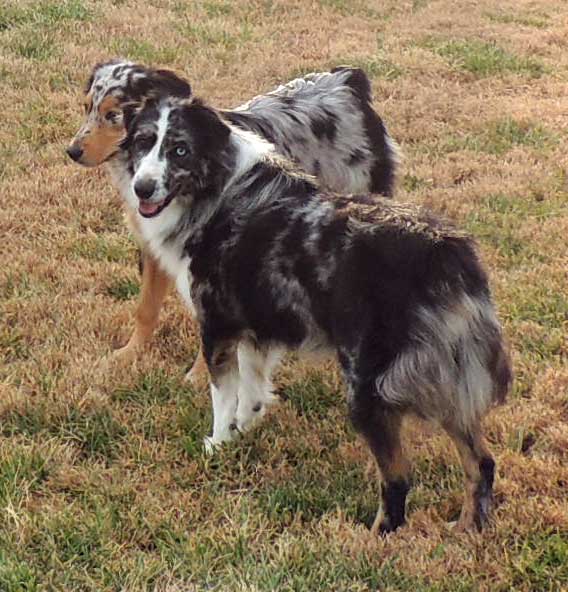 JOSIE, OWNED BY NARITA SIEGEL, pictured at age two, residing on a ranch in Arizona.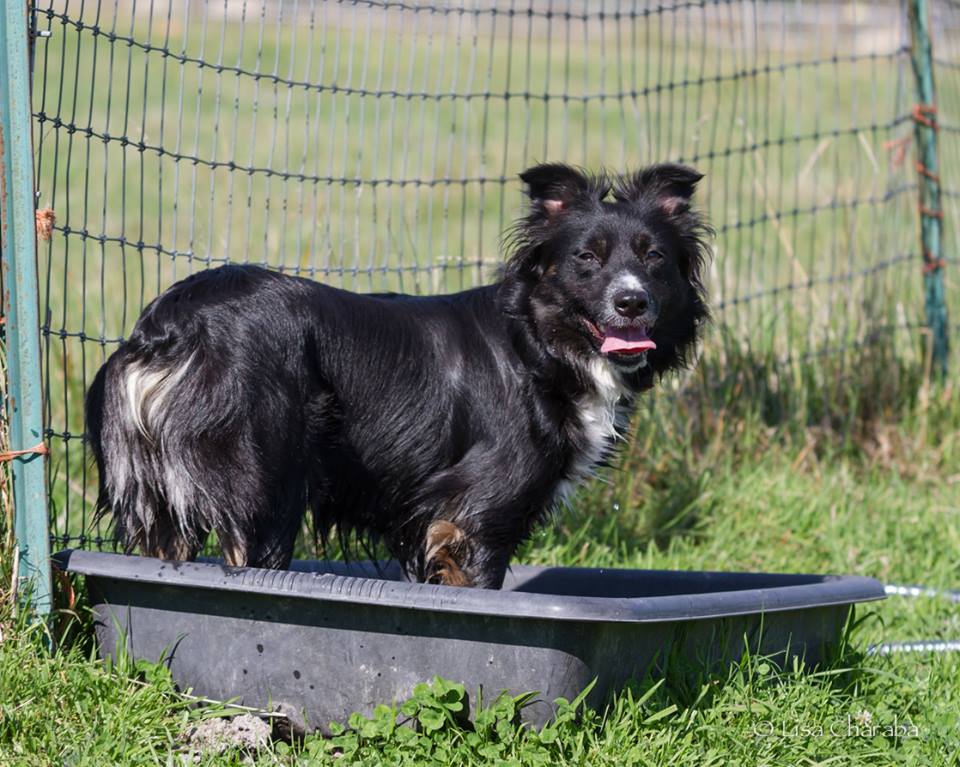 Legends StarN Bablin Brooks HTADIs STDsd - YOUNG BROOKS who is owned by Heidi Streeval in Washington. Watch for Brookes in stock work, picture credit Lisa Charaba. Brookes is awesome on stock and doing terrific in agility training.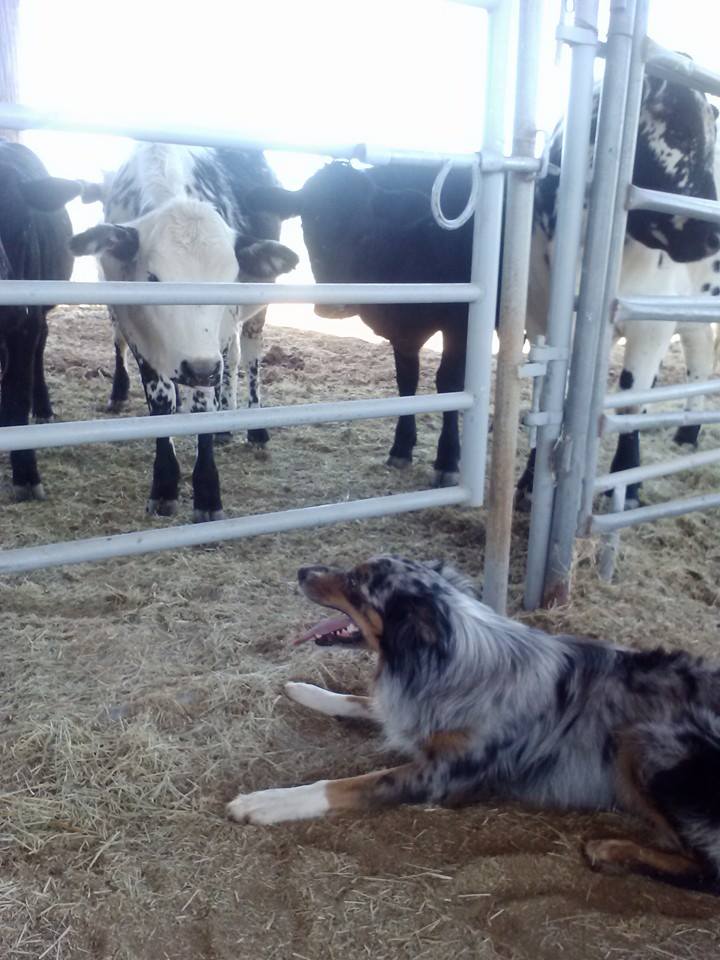 NED - AGE 18 MONTHS
Ned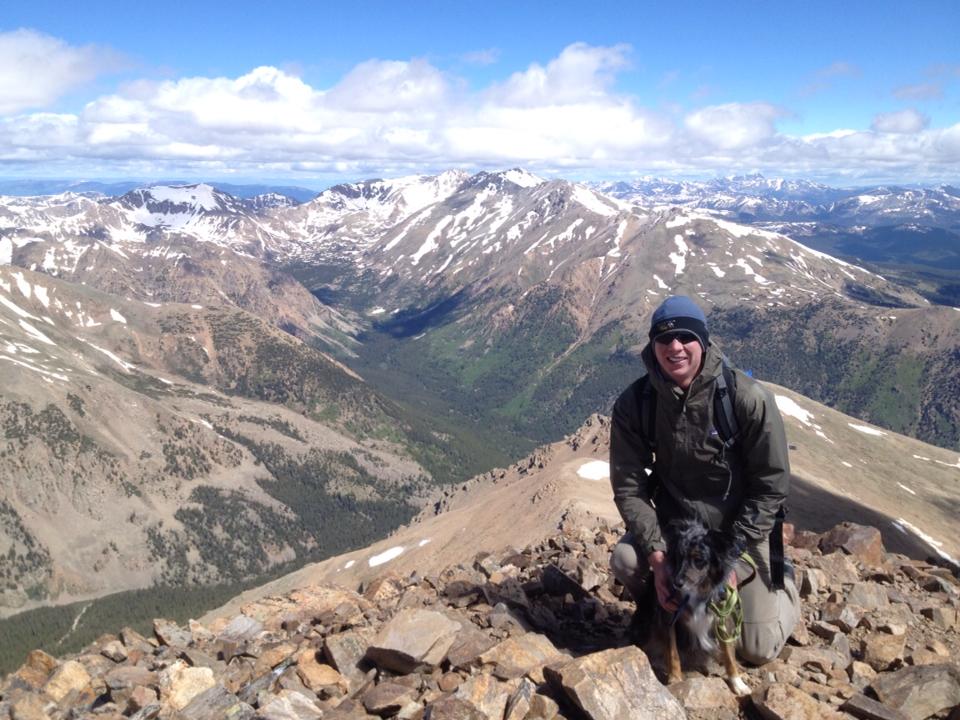 YOUNG INDIE, OWNED BY THE COOMBS FAMILY - shown here w/Sam on the highest mountain a dog is allowed to hike w/the owner. Sam is in the military. Indie takes care of the family when Sam is gone, including a baby under one year of age.
TALON'S PEDIGREE:
TALON

HOF WTCH NT Connected Lucky RTDcs HS A-sdc DNA-CP
Blue C/W RF AS-16002G28M-PI F=10.03%
E111491 DL87230801
3/26/1999

WTCH Diamond S Just Do It NT DNA-CP (littermate to WTCH Diamond S Dox Sidkick, futurity winner)
E81499 DL80926801

HOF WTCH Hangin Tree Dude PATDcs RD RTDcs DNA-CP

HOF 45 Ranch Blackberry Brandy (littermate to WTCH 45 Ranch Bulls Red Rose CD PATDcs RTD

cs DNA-CP)

Four Bar X Cola of Petersranch RD STDcds DNA-CP
E83294 DL61760305

HOF WTCH Hangin' Tree Black Bear PATDc RTDcs RDg

DNA-CP

Peters Ranch Blueberry

HOF WTCH Diamond S Legends Rosy RTDs DNA-CP, ASCA Nat'ls HIT sheep,ASCA stockdog finalist
Black C/W RF AS-13954G26F F=17.53%
E93312 DL81136601
9/27/1997

HOF WTCH Hangin Tree Dude PATDcs RD RTDcs DNA-CP, ASCA stockdog finalist
E61004 DL81203401

Hangin' Tree Spook OTDc STDds DNA-CP

Hangin' Tree Roja

Diamond S Gem (littermate to WTCH Hangin Tree Huck Finn RD DNA-CP, stockdog finalist)
E82495

Hangin Tree Huckleberry

Hangin' Tree Cricket STDcds
pedigree courtesty of http://www.hrdndog.com (updated by Legends Starn)